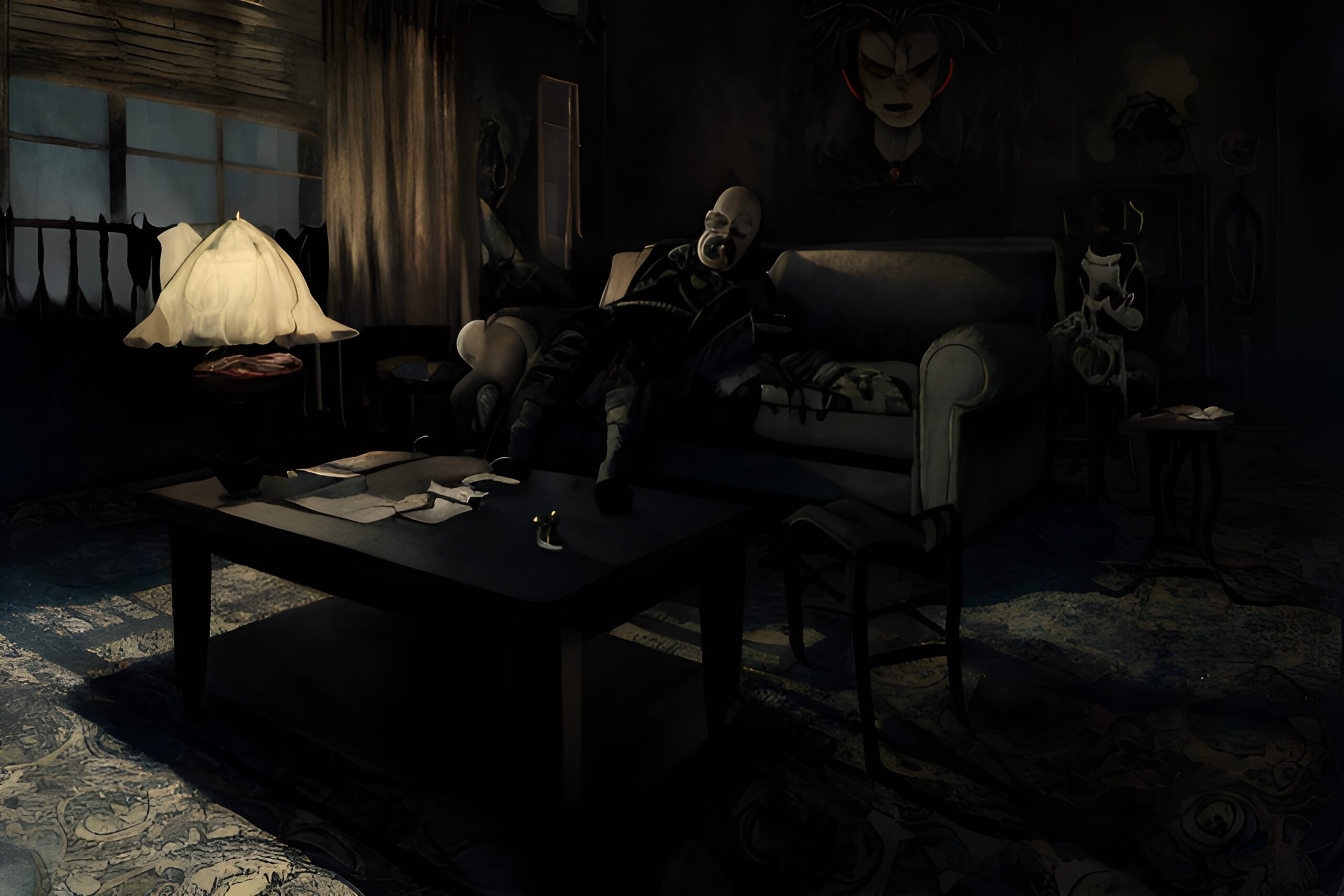 The improvements have arrived!
Second update of the year. Following your feedback, your reviews and watching your gameplays, I have made major changes to Who Knocks.
Here are all the news you will find:
Extended candle life. Each candle will have 30 minutes of autonomy before being consumed.
Fixed the translation error on the doll.
Fixed digital key number 01 showing an incorrect number.
Added 2 new images to the Trophy Room.
Fixed minor bugs. Fixed various typos.
Improved game stability.