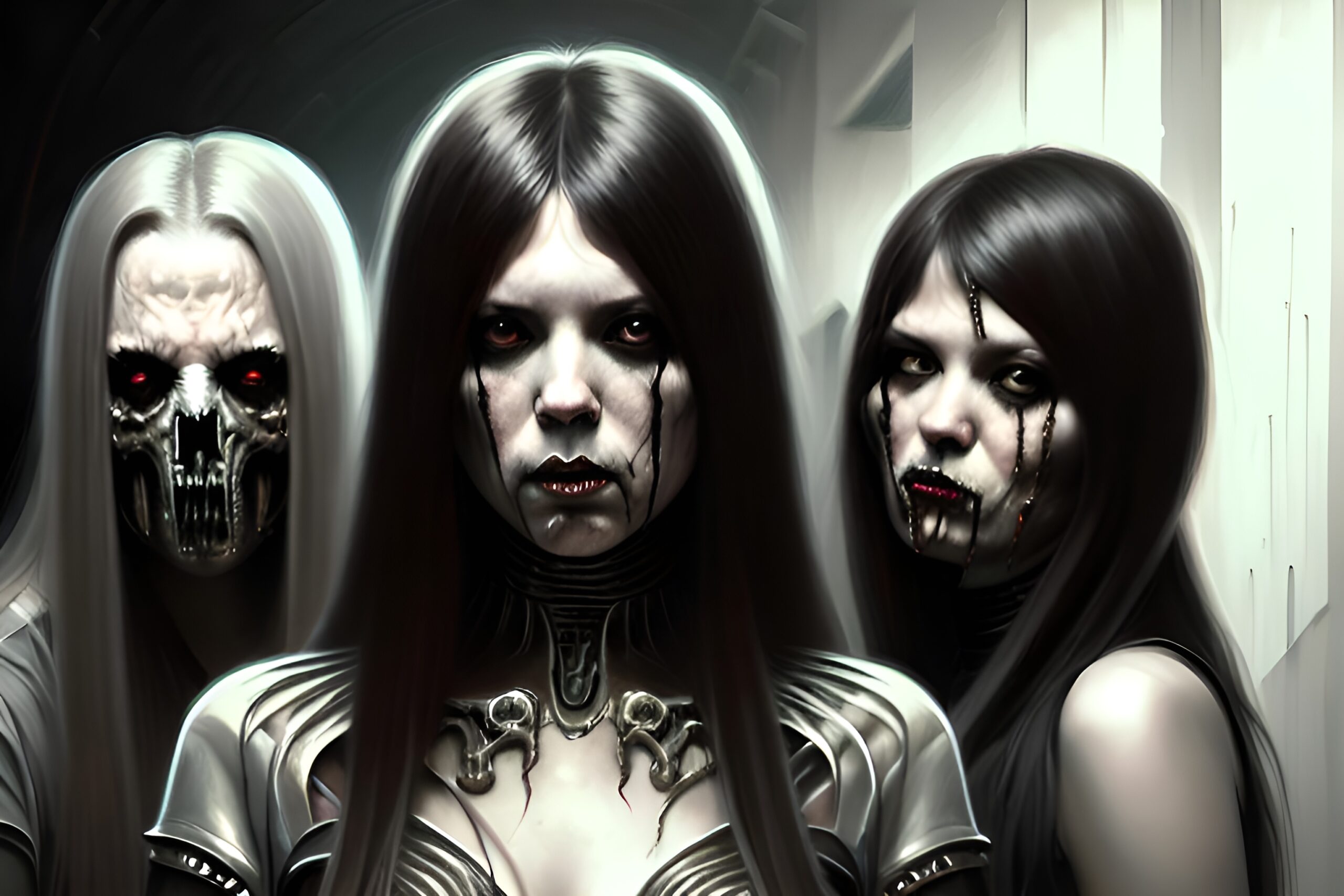 MARCH UPDATE
Third update of the year. Following your feedback, reviews and watching your gameplay, I have made important changes to Who Knocks.
Here are all the news you will find:
It is no longer possible to open the menu during cutscenes. This will prevent malfunctions.
Digital keys have been numbered. Now you can see from the inventory which locker will be opened.
Improved boss fight.
Fixed the problem related to spawn. When the final monster is killed, the spawn of enemies will also be interrupted.
Minor bugs fixed.
Improved game stability.