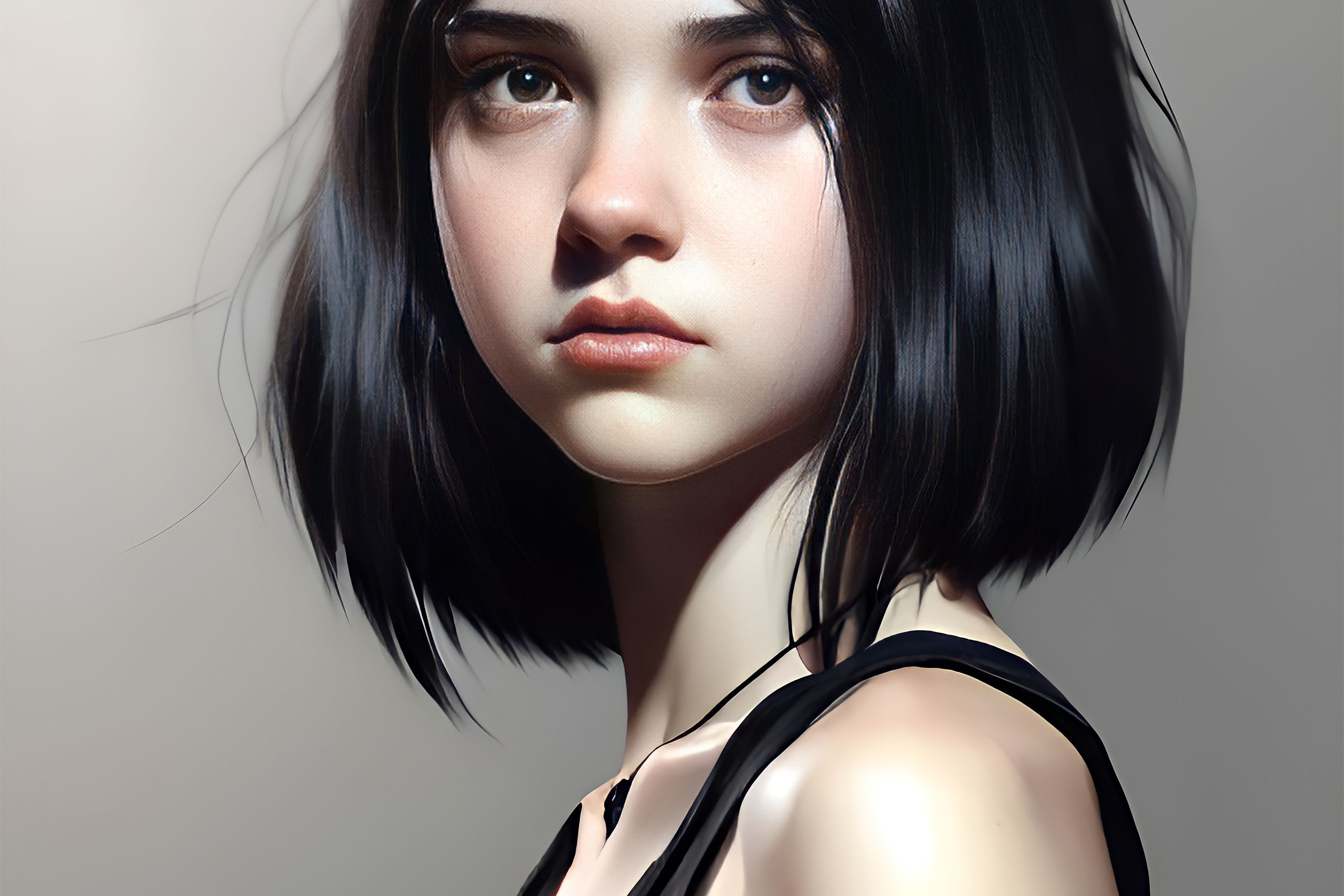 UPDATE 1.1.0 | ACHIEVEMENTS ARE HERE
First big update for Lost Alone Ultimate!
Here we are with the first update for Lost Alone Ultimate. This update is very important because it introduces achievements in the game (37 of them!) and improves all game mechanics. Based on your gameplay and feedback, this update significantly enhances the overall game experience!
If you have a saved game in progress, this update will corrupt your save files. But don't worry! To prevent you from losing all your progress, we have included several save points in the "Load Game" feature. Simply load the game that is closest to your original save file.
We recommend starting the game from the beginning if you want to embark on the achievement hunt!
UPDATES:
Added 36 achievements
Fixed the bug that caused objects to spawn in different positions on some computers.
Added the option to skip Jumpscare animations.
Significantly reduced camera shake when George is scared.
Corrected some typos in the text.
Fixed the graphics of the postcards for the Blue Flame.
Reduced the sound of thunder and their frequency.
Fixed the jukebox that allowed players to take the mannequin's hand too early.
Reduced the fear caused by some entities.
Added 4 new Easter Eggs.