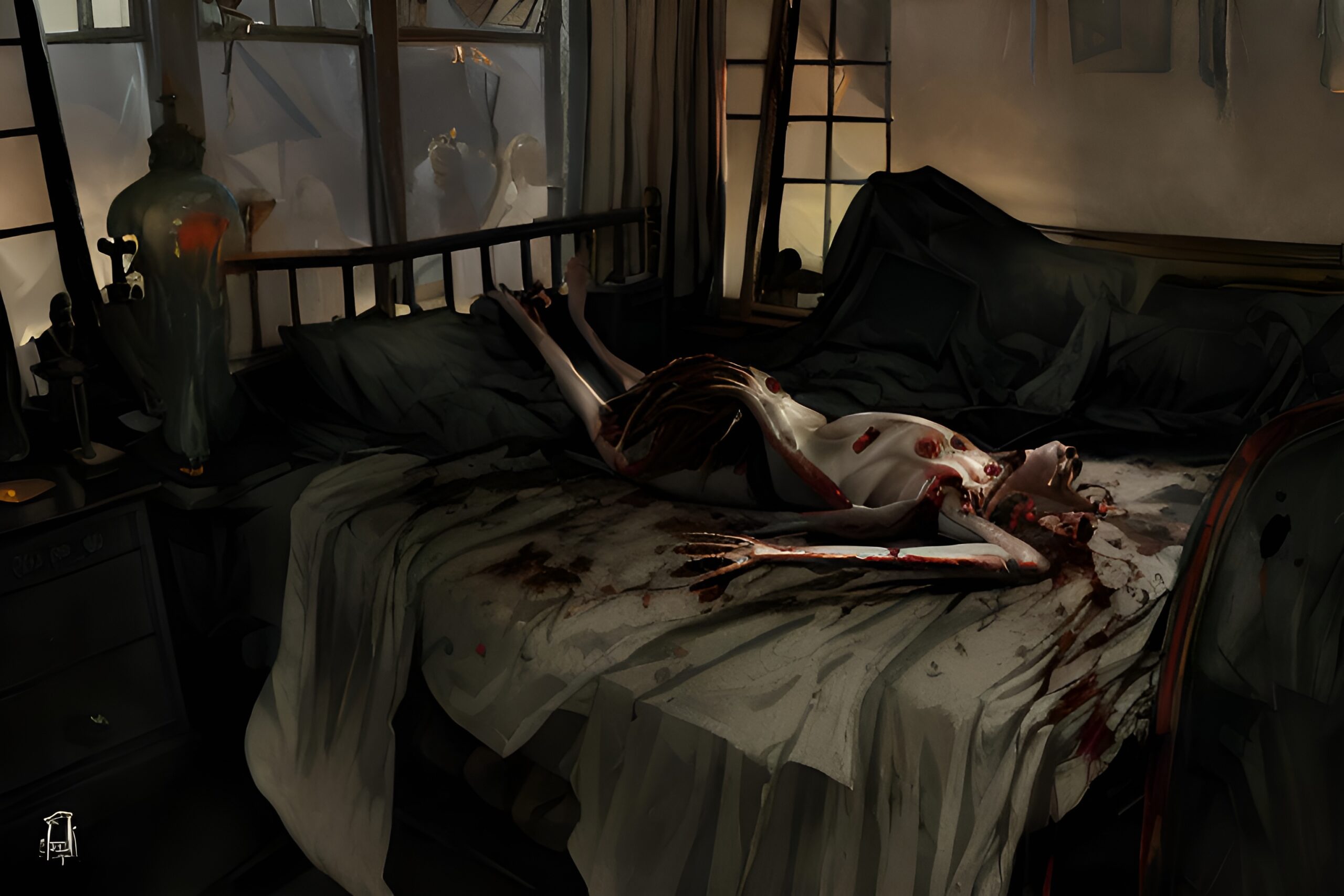 Important update
Happy New Year to all.
Following your feedback, your reviews and watching your gameplays, I have made major changes to Who Knocks.
Here are all the news you will find:
The method of accessing the Trophy Chamber has been changed.
Some keys have been made more visible, making them easier to find in-game.
A small clue has been added to solve the puzzle of the movie figurines.
In the second part of the game, all lockers and digital keys have been numbered to limit back tracking.
In the game part, an Item Box has been added to facilitate inventory.
It is now possible to skip cutscenes without having to open the menu.
6 new paintings have been added to the Trophy Room.
Fixed an issue that caused the mouse cursor to disappear at the end of the game.
After collecting the Purifier Key, monsters stop spawning.
The boss fight has been made easier.
Digital Keys have been made bright to make them easier to find.
The puzzle pieces have been made bright to make them easier to find.
Romina's corpse has been fixed so that you can reach objects behind her body without problems.