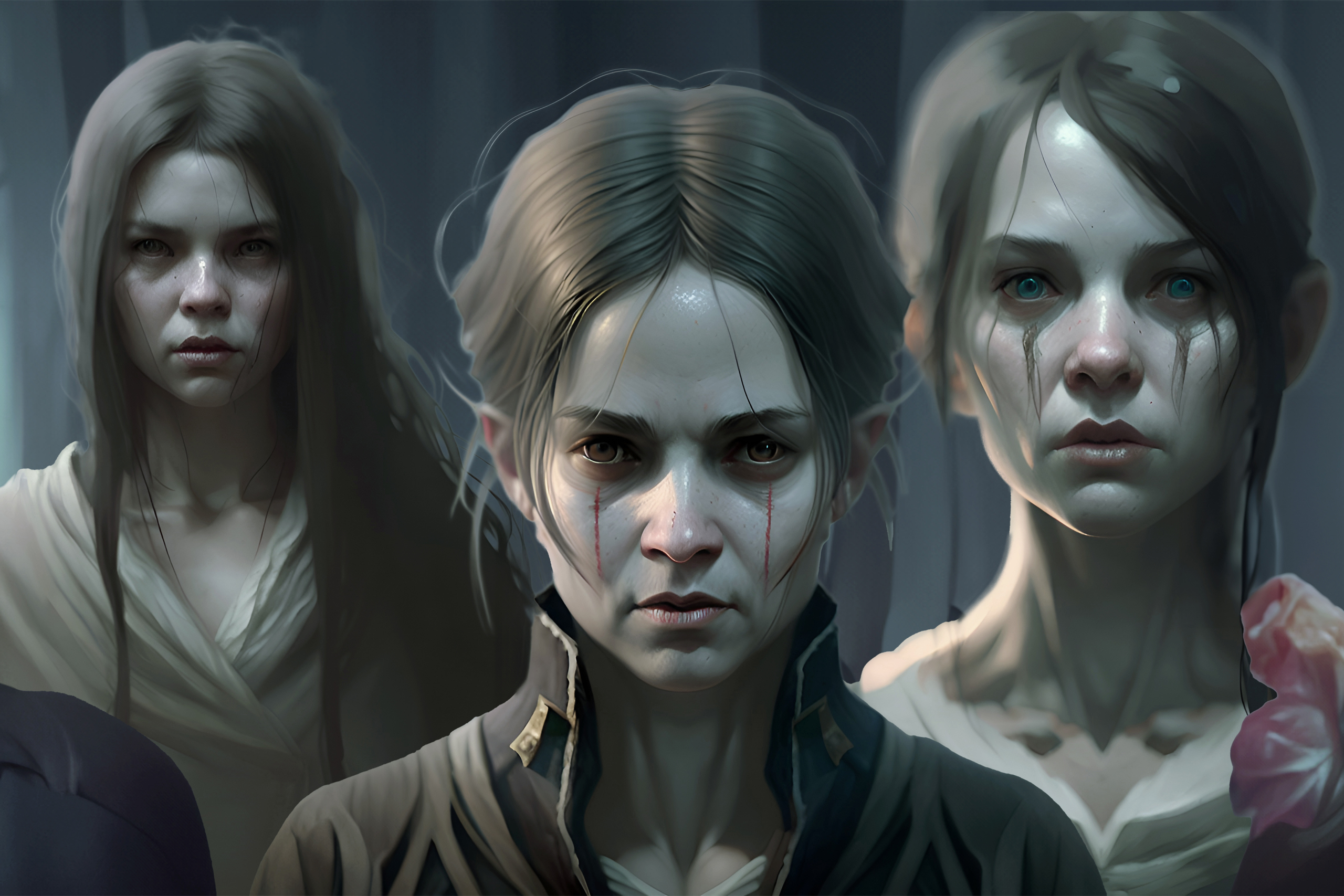 THE PHONE IS RINGING
There's a call for you!
Hello everyone! Finally, with great pride (and lots of excitement), I can announce the official release of The Telephone! From this very moment, The Telephone is available for purchase.
I hope this new adventure can give you emotions, entertainment, and above all: lots of terror!
https://store.steampowered.com/app/2488890/The_Telephone
Thank you all for the support! Daniele Doesn't Matter